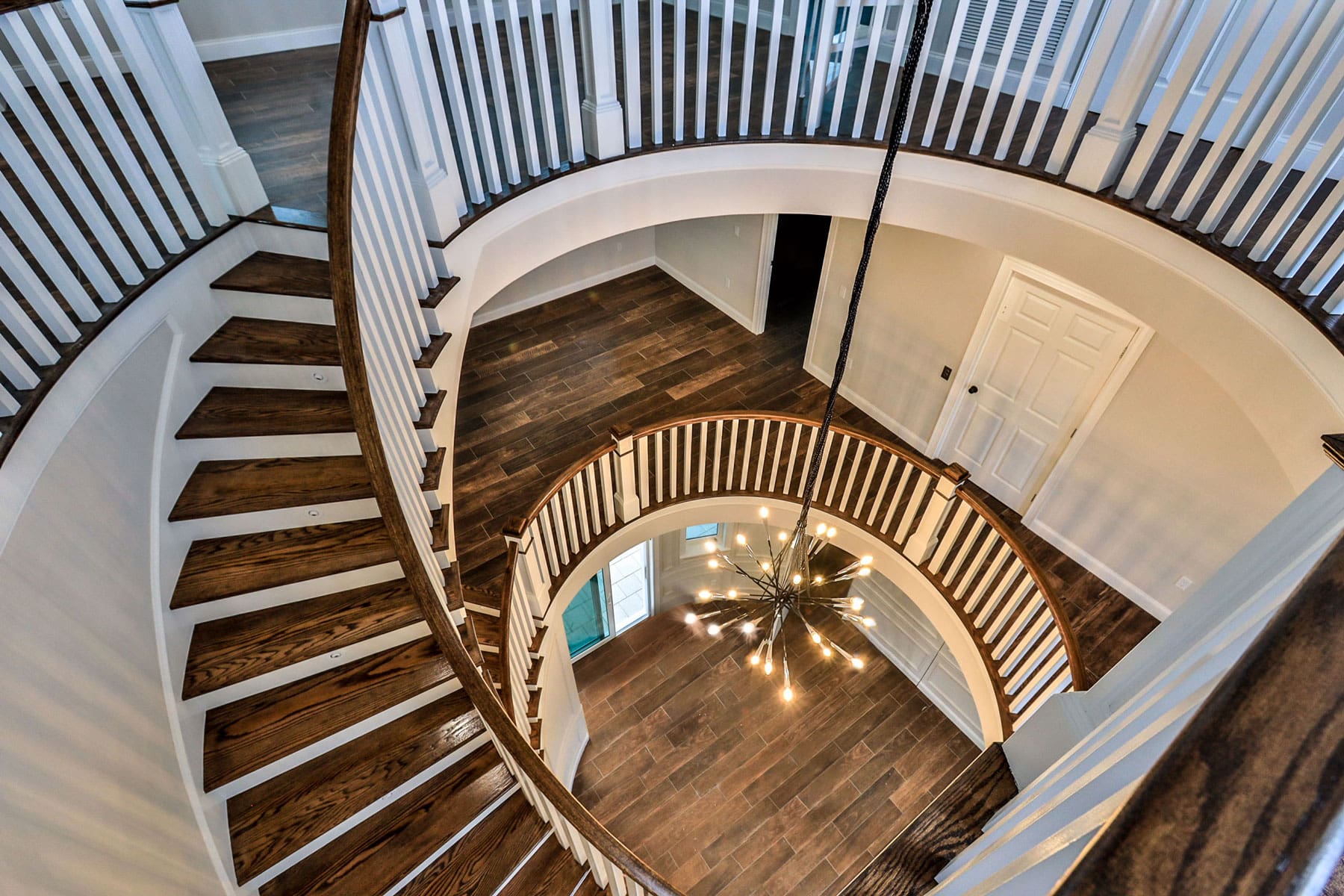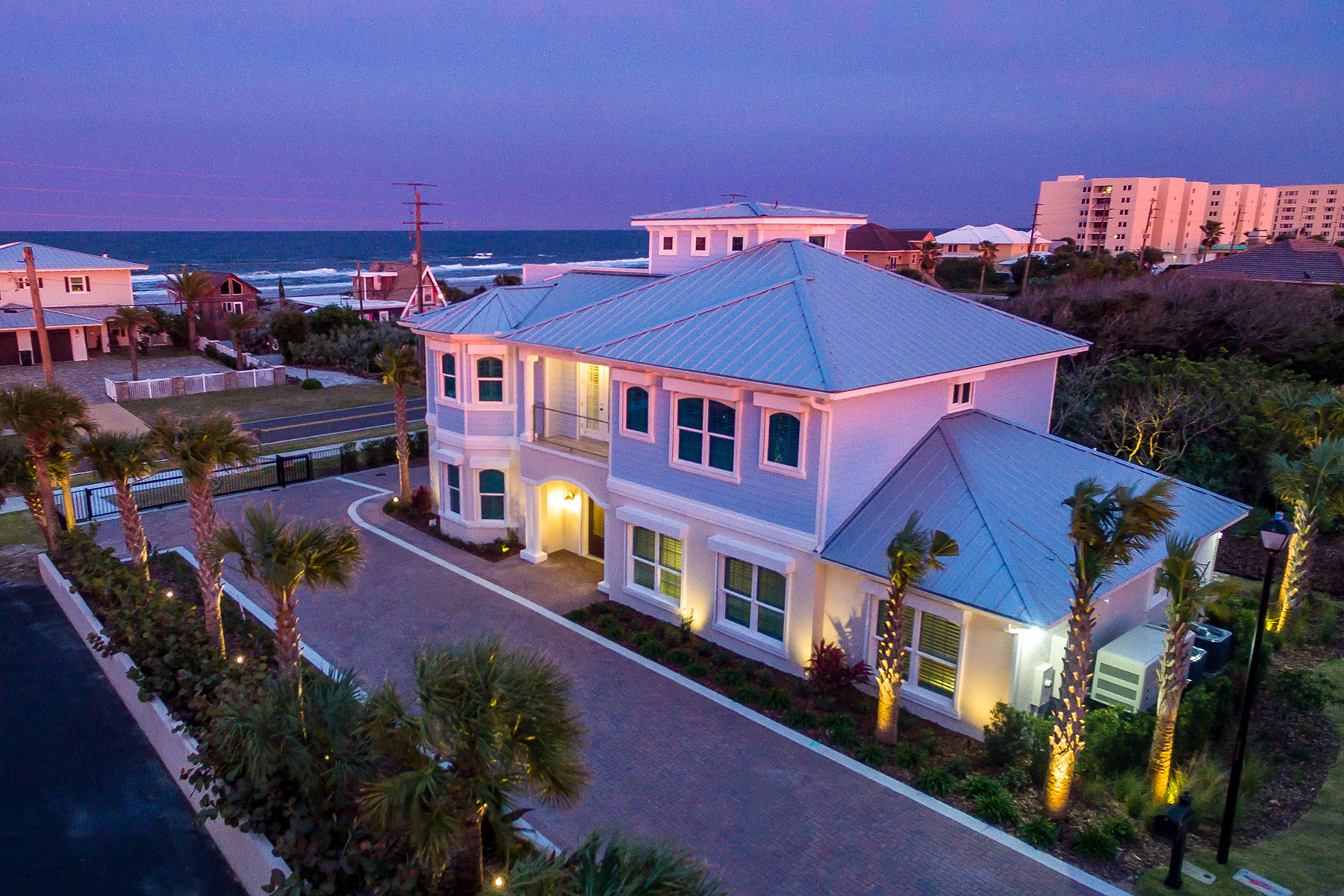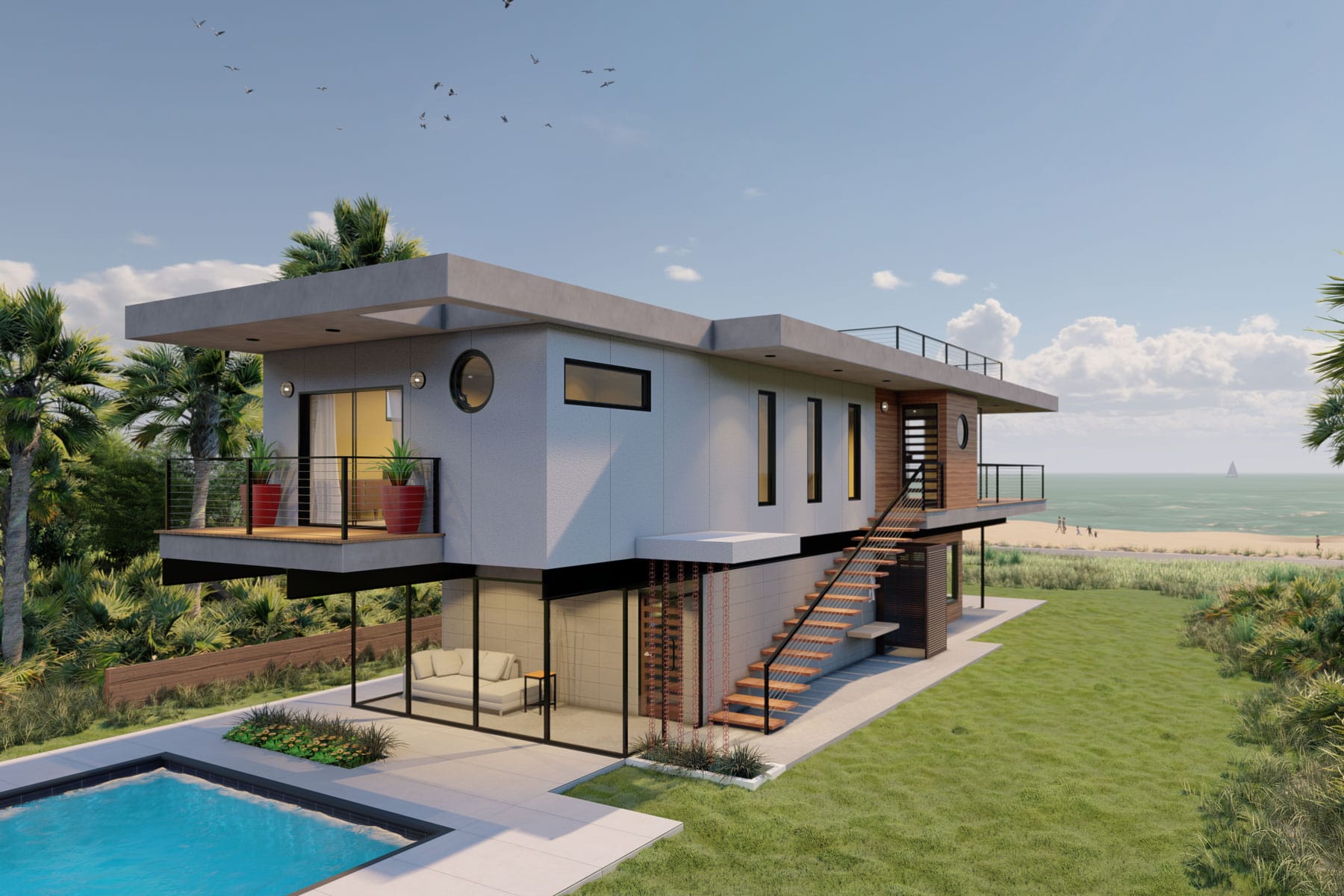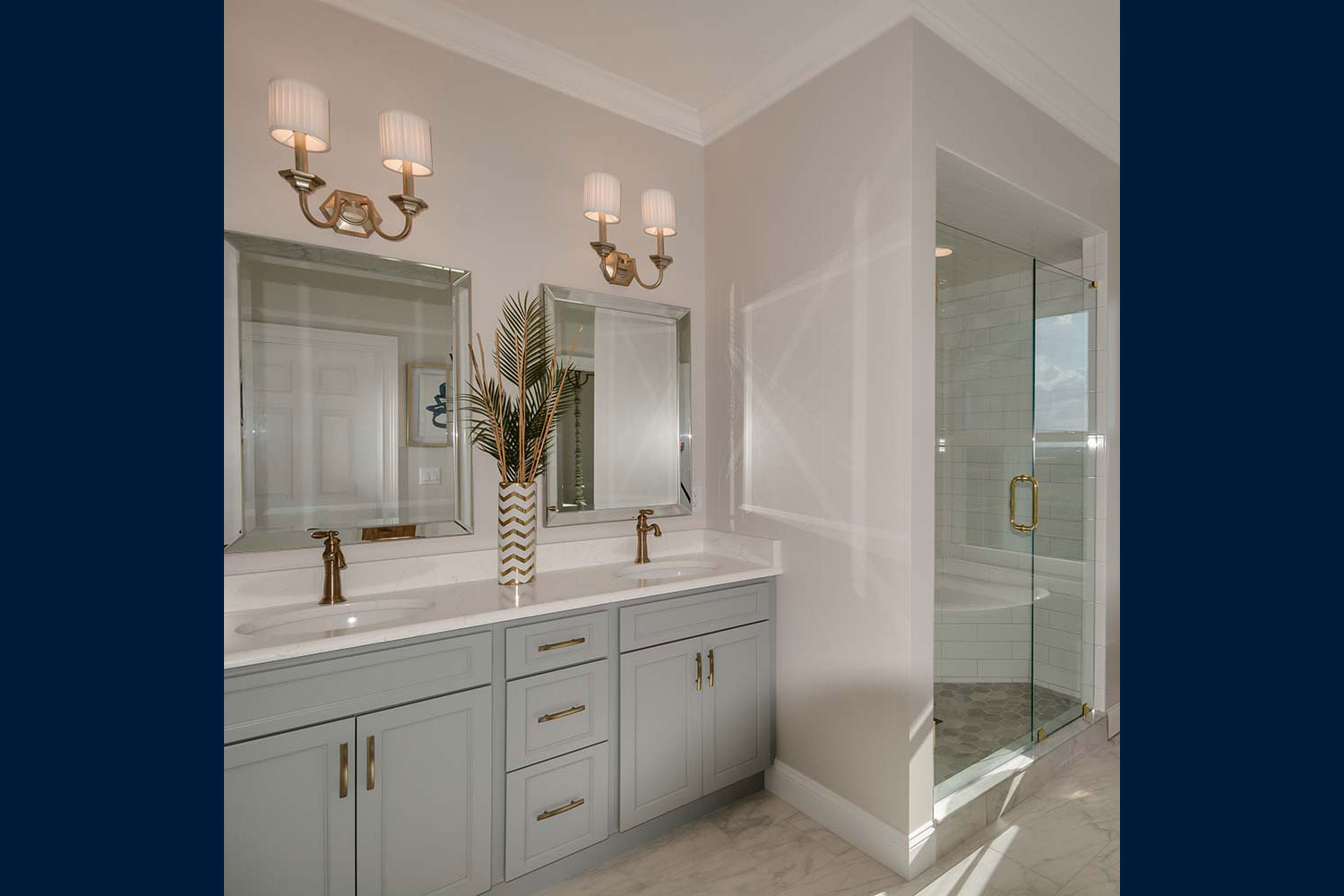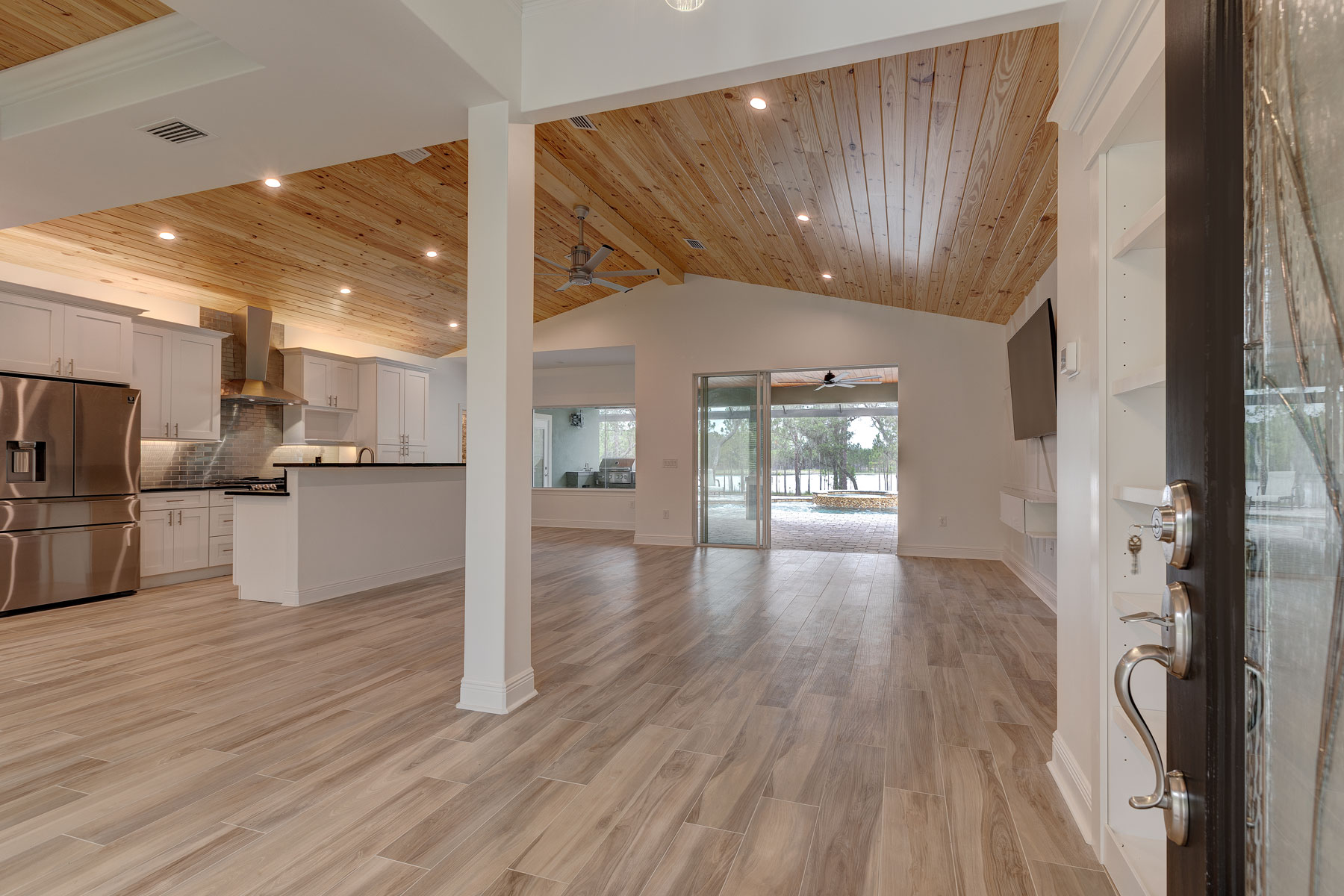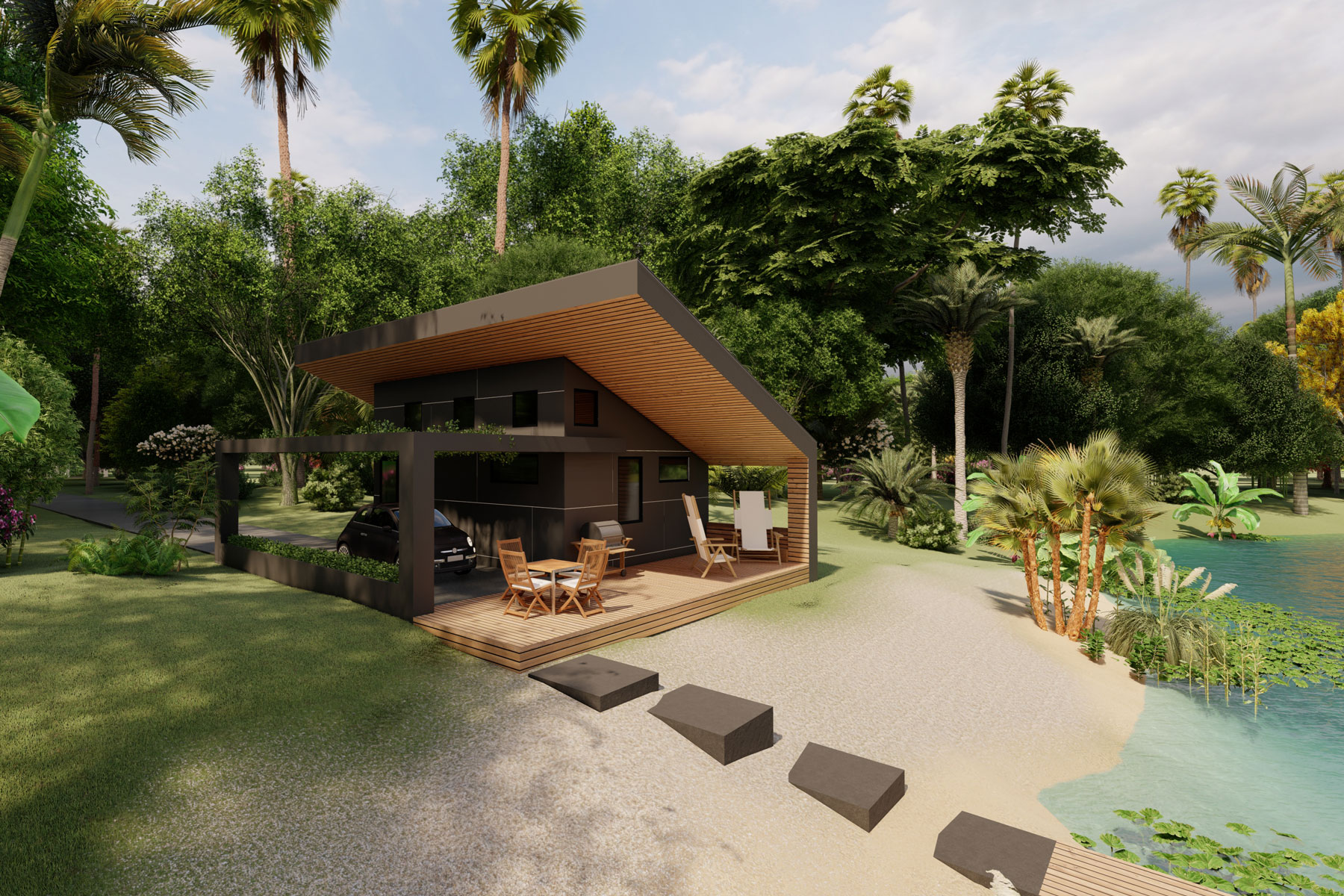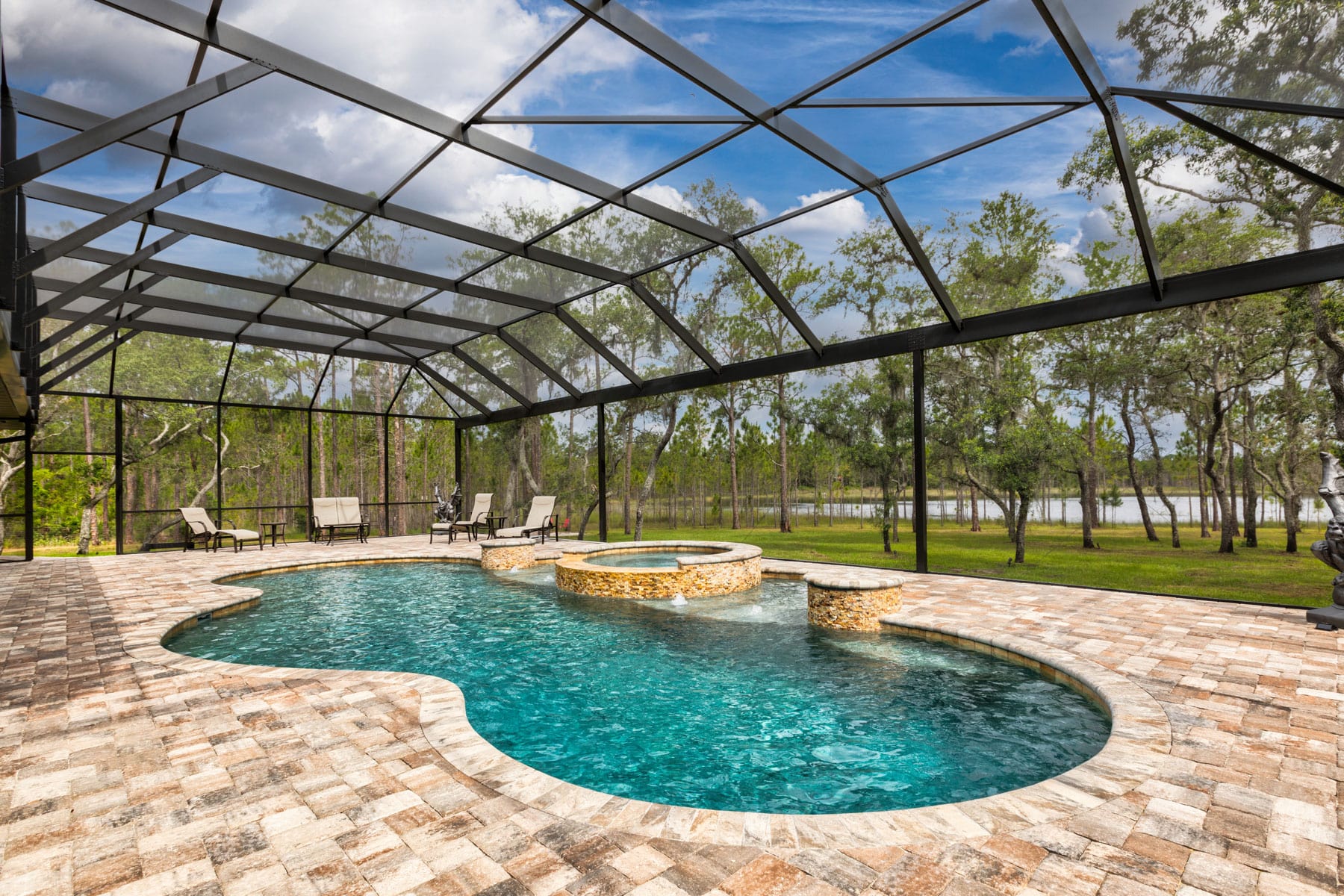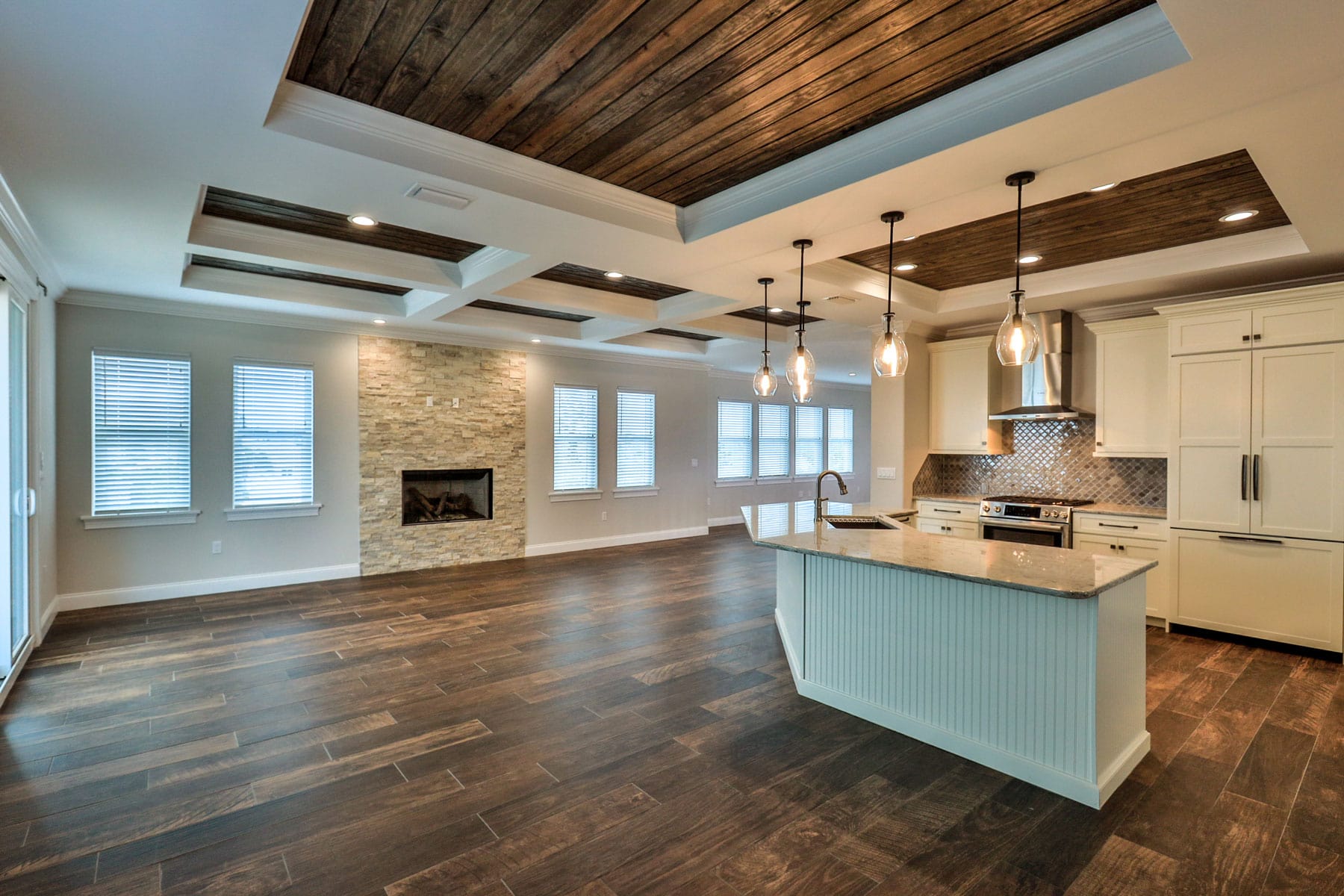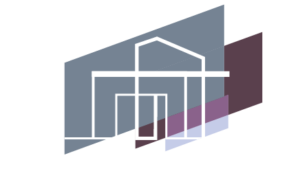 Newberry  – Builder Philosophy
Start with a Vision…
Every custom home begins with a vision. We begin by listening to your desires and to every detail you envision in your next home so that it is designed to fit your lifestyle perfectly. Whether it's an innovative stair design, a luxury movie theater or the perfect built-in shelves for your library, we are here to create the ultimate home building experience for our clients. Let's take your dream and build it into your reality, or was that realty?
Custom Home Design…
Through our one-on-one personalized design process, we create the perfect home that fits your personality and that encapsulates the natural beauty surrounding your new home's environment. We pride ourselves on creating a unique and client-focused home design experience. At Newberry, we believe in luxurious, high-end, innovative and custom home designs. Together, we can create the ultimate home building experience and turn your vision into the perfect home.
Building with Assurance…
For the last 30 years, we at Newberry has perfected the home building experience for our clientele. While building your home with unsurpassed craftsmanship, we will keep you engaged throughout the building process with real-time communication at every construction milestone. Our innovative approach to new construction projects, ensures that you will have the best and most dynamic team helping to build your new home. Come and meet the Newberry team to feel assured that we are the right builder for you.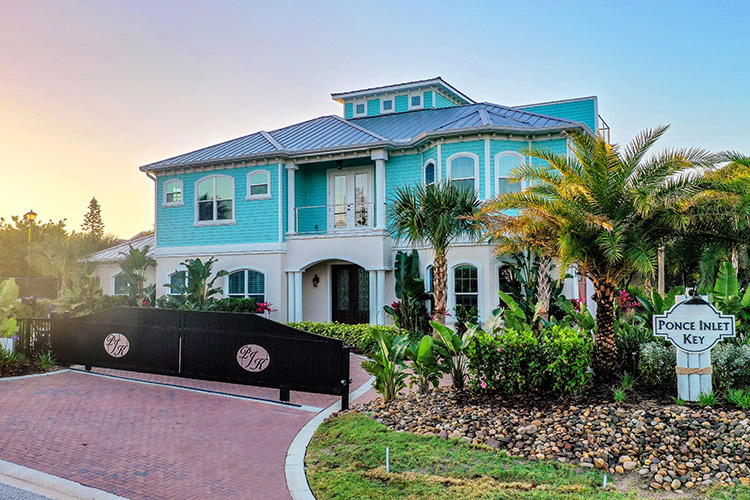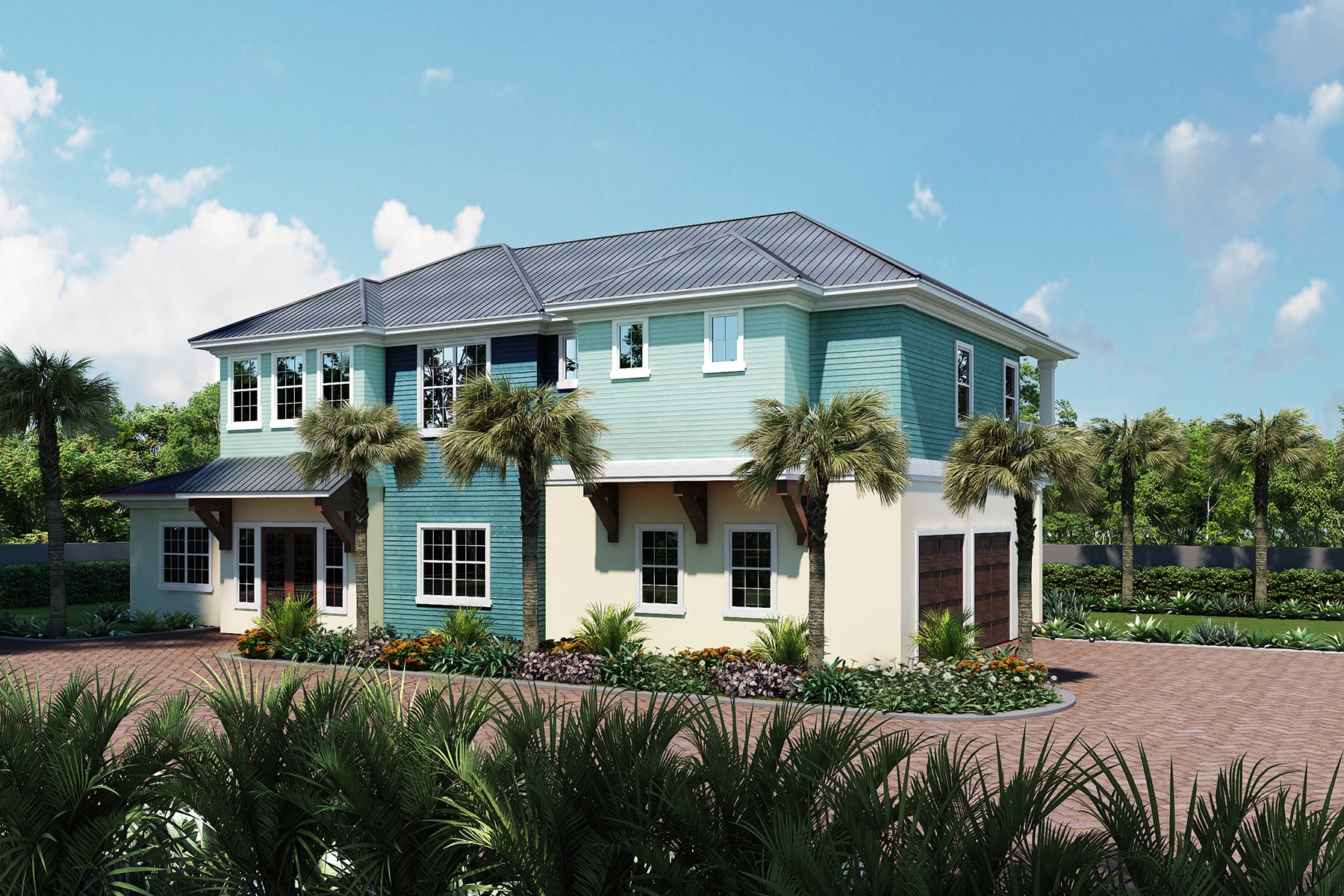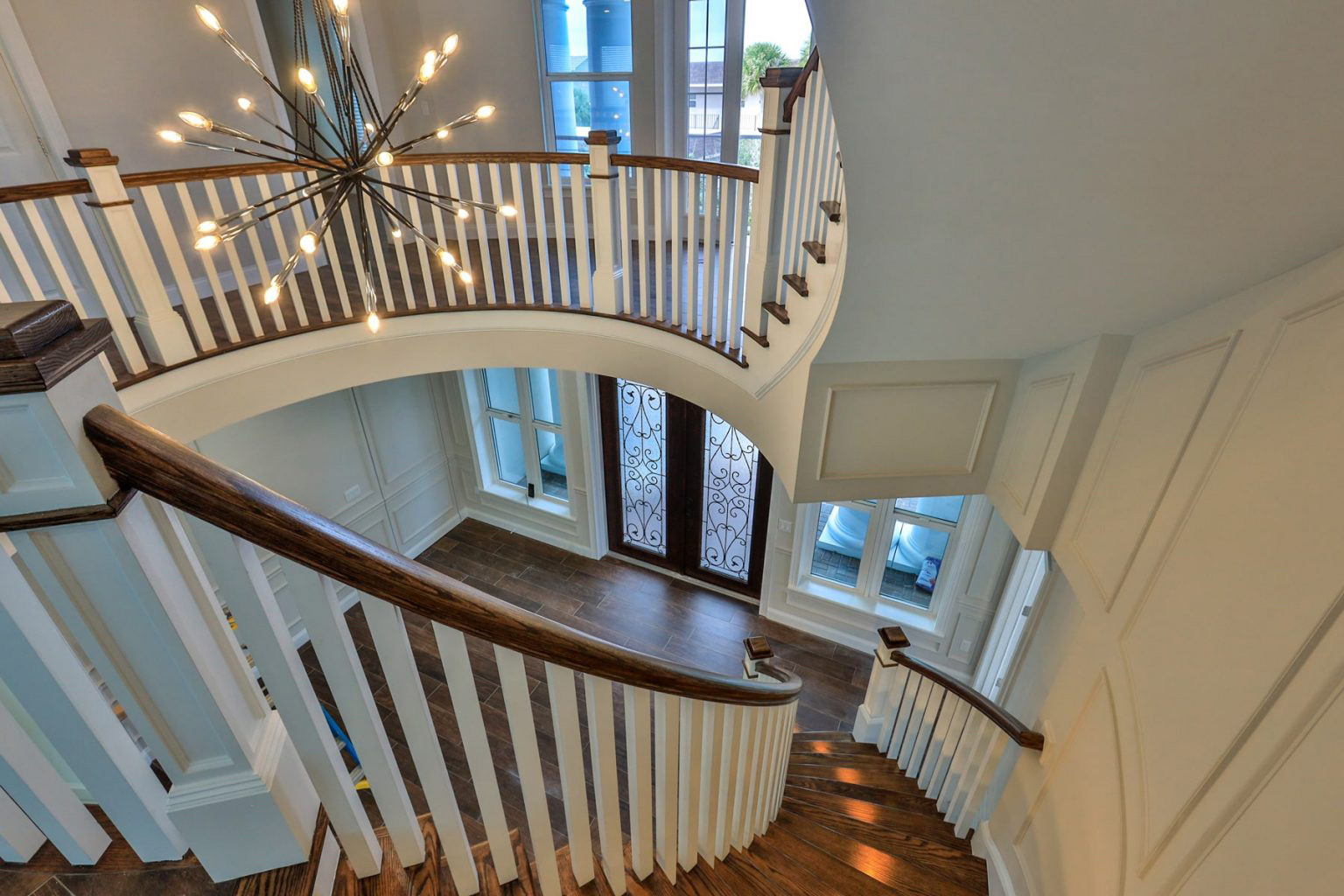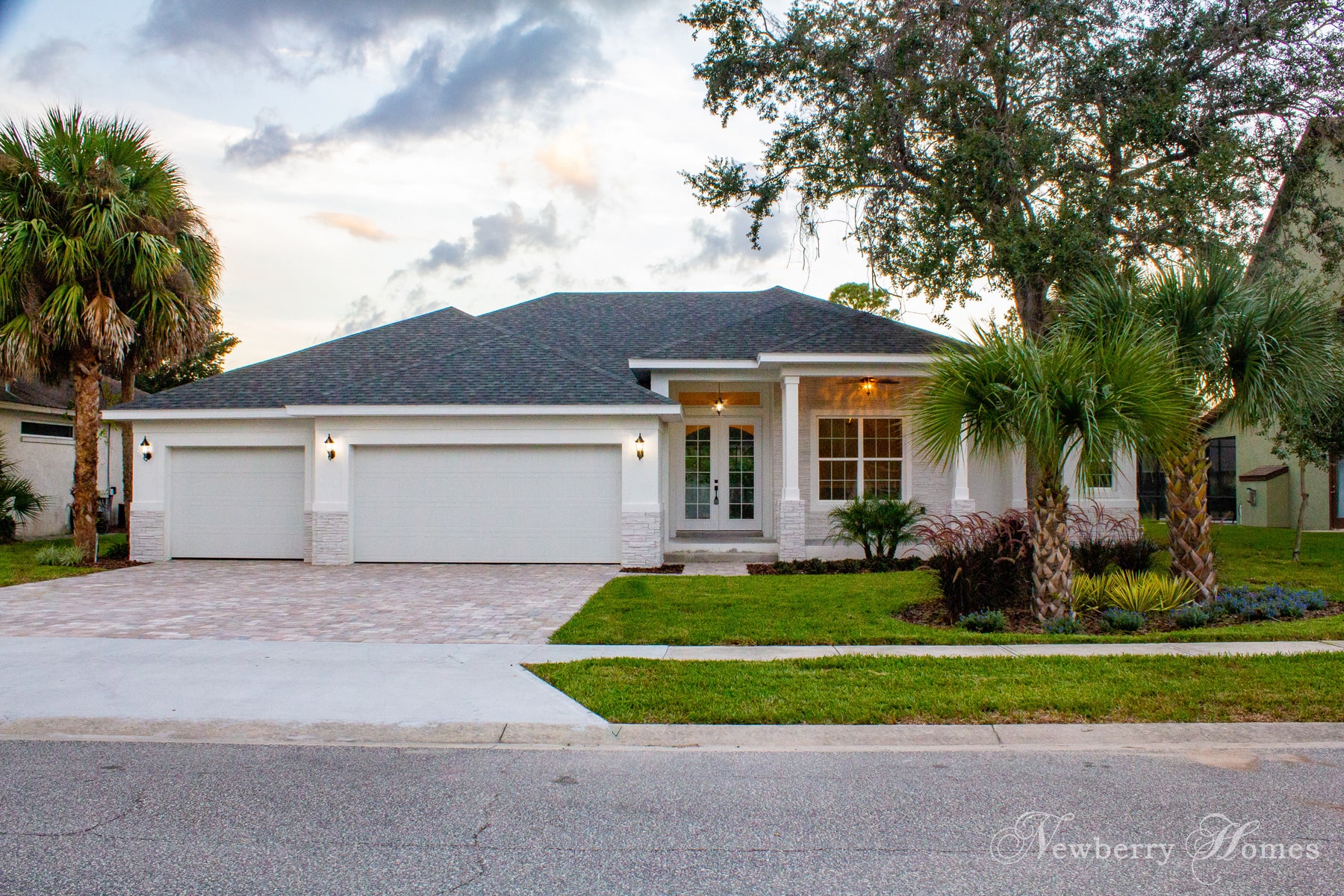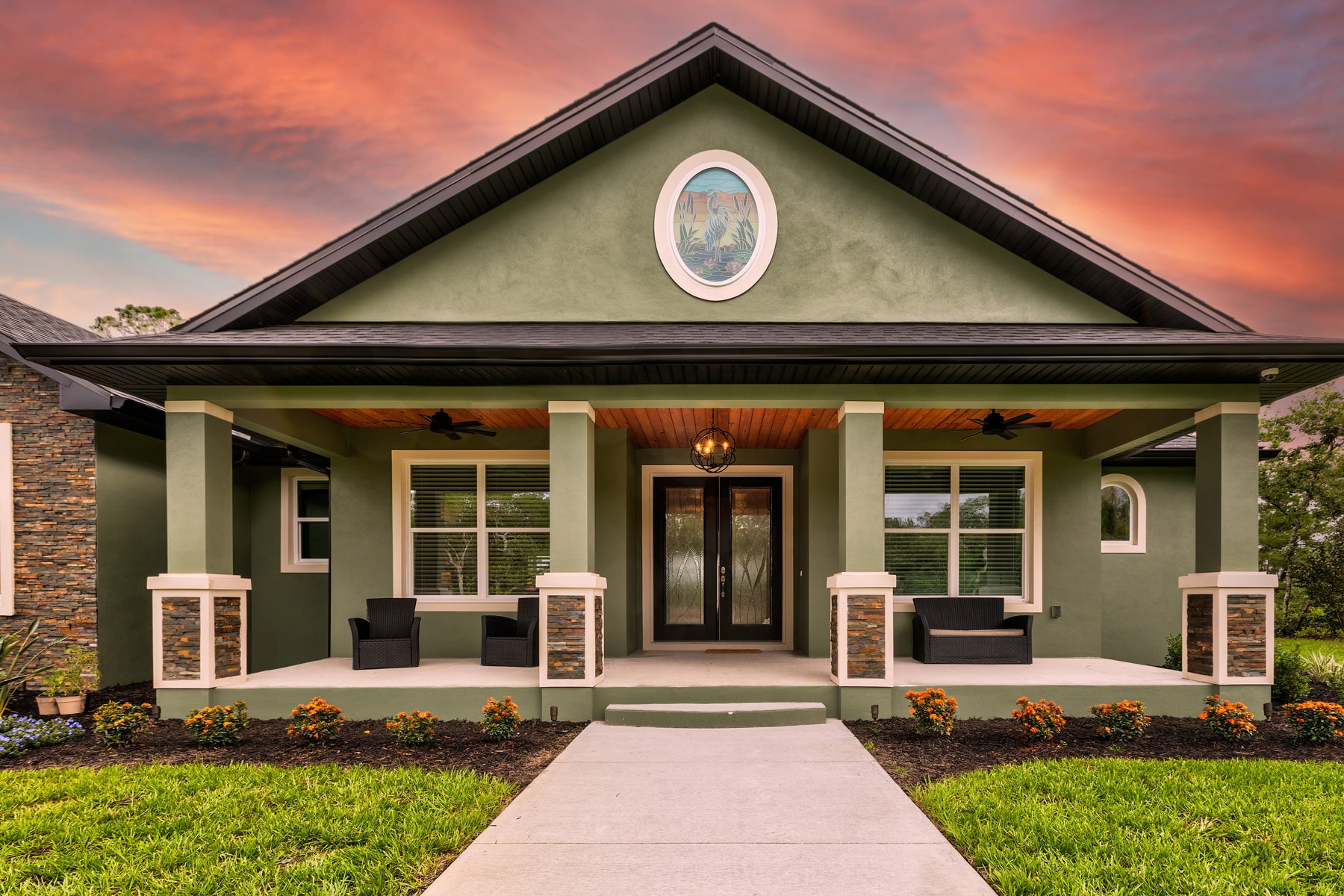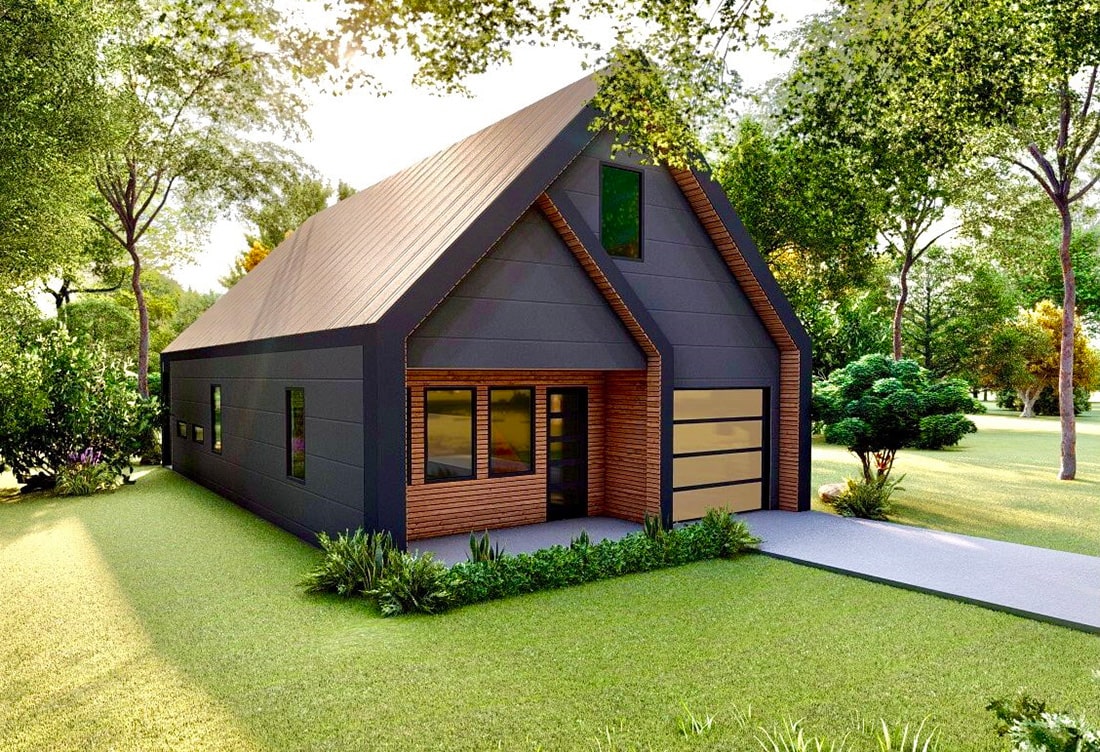 Play Video
Newberry is Volusia County and Central Florida's premier choice for new home construction builds & designs. Let's work together to build your dream home. Discover for yourself why Newberry has been building custom homes for over 30 years. From design stage, to building your project on-time, we are here for you every step of the way.
Port Orange Home
Photo Gallery
Click any image to open gallery