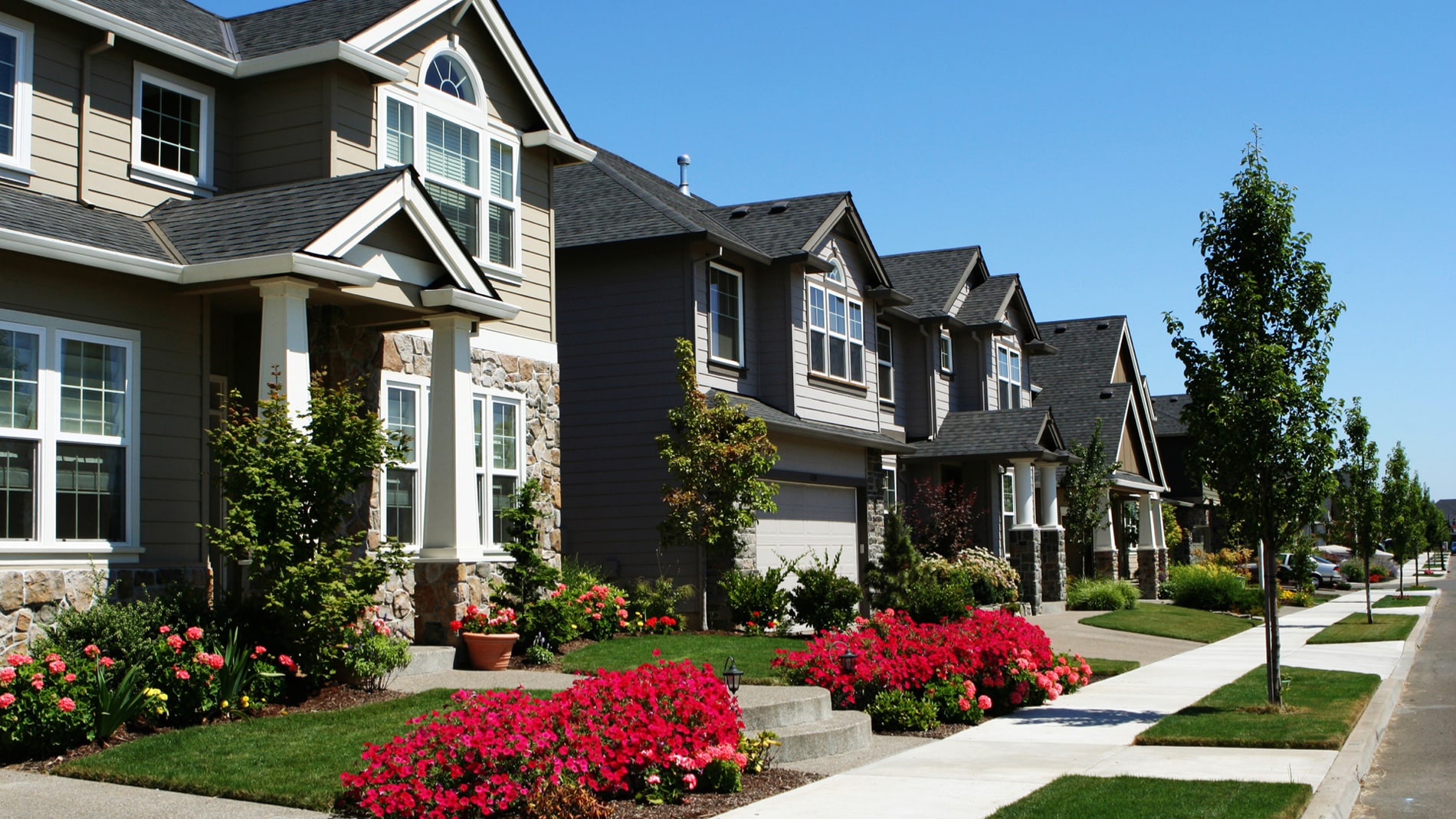 Coming soon to downtown Orlando, 10 on South are the latest homes being built in the much-sought-after neighborhood of Lawsona Park. 
10 on South is just a short distance away from many of downtown Orlando's hidden gems, including: Lake Eola, Thornton Park, Dr. Phillips Center for the Performing Arts, the Amway Center, and much more. 
Reach out today to get more information on this exciting new community coming to downtown Orlando.